new home builders Adelaide
If you are looking for new home builders Adelaide, then you have come to the right place. Unlike some well-known mass production companies, when it comes to quality Melisi Homes are number 1. Melisi Homes has been a trusted name in the new home builders Adelaide market since 1962. As a family owned and operated business, we are dedicated to helping our fellow South Australians build their dream home. Our upfront and honest service is something that we consistently strive to achieve from initial consultation to final handover. Purchasing a home is generally the largest investment one will make in their lifetime. That makes it imperative that you choose a company whom you feel confident with, so that you can voice your opinions and ask questions at any stage of the build. Melisi Homes a good choice for new home builders Adelaide.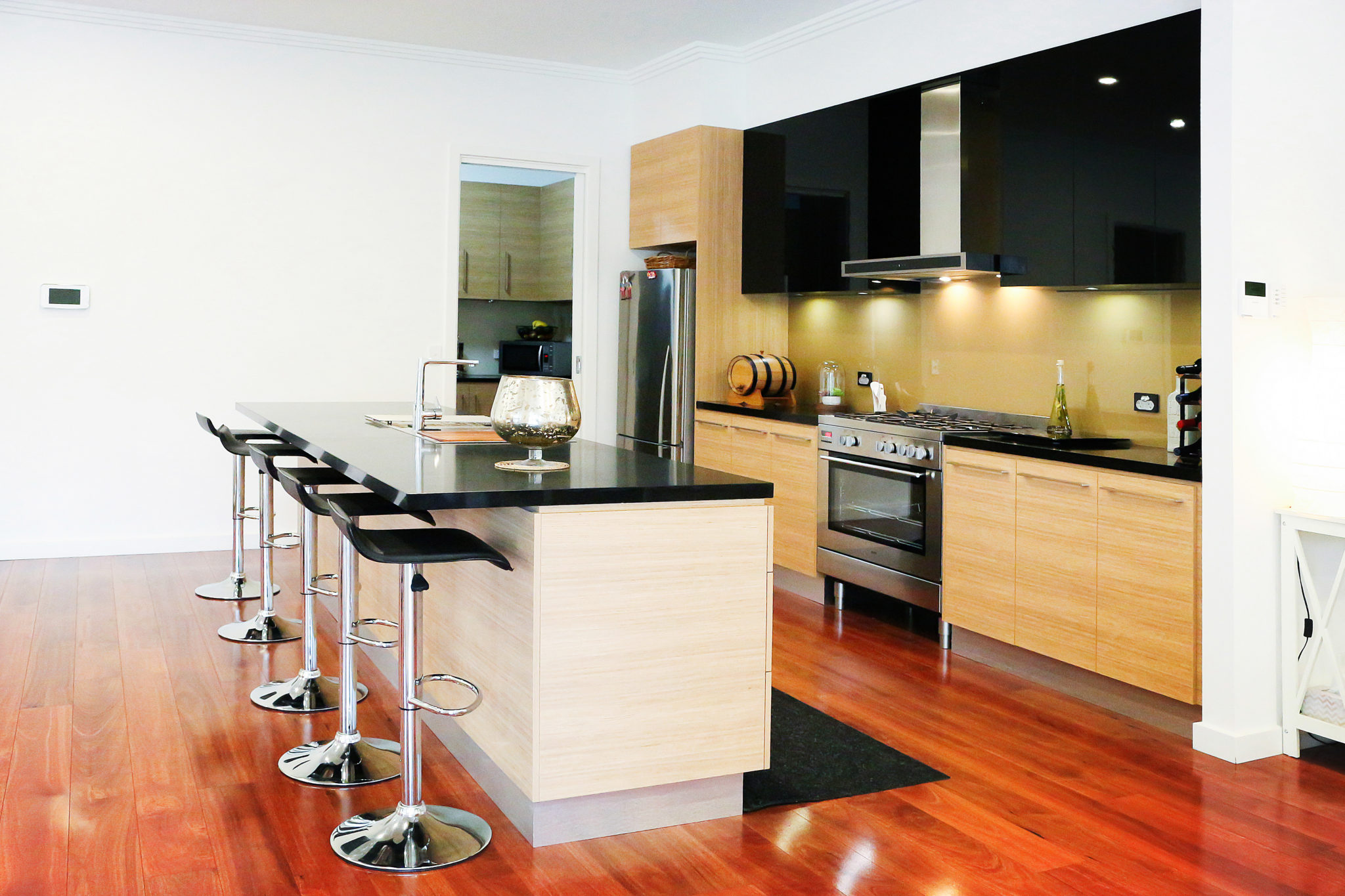 The Melisi Homes difference
Another thing that really sets Melisi Homes apart as new home builders Adelaide is our free variations policy. Most builders will charge you anywhere up to $1000 for a minor change. However, at Melisi Homes we do not charge for changes. The home design is not something you should ever just settle on. So, if there is something you are not 100% happy with, we will make the appropriate fixes, at no costs! If you are looking to subdivide your current property, we can take care of the whole thing. We offer a complete end-to-end service. There are also many benefits that come with building two or more properties on the same site. Reducing your allotment size will reduce general home maintenance, or if you are building homes as investment properties, you can double your rental income!
Our efficient & quality workmanship
If you are still unsure about which new home builders Adelaide to go with, see our page of client testimonials. You will find a variety of reviews from clients over our many years of experience. Each testimonial highlights the what makes our process at Melisi different. From the high standards of work, to the ease and friendly staff, our testimonials reflect our culture. We are dedicated to providing quality trades people who will complete the project efficiently, without compromising on quality. Ultimately, we understand how stressful building a new home can be. That's why we make it our priority to take the pressure off of you. With our free variations policy, open communication and professional standards, Melisi Homes are the new home builders Adelaide for you.
For the best new home builders Adelaide, get in touch with the team at Melisi Homes today to turn your dream home into a reality. We guarantee it will be the best call you will ever make.