custom built homes Adelaide : melisi
Melisi Homes deliver the highest quality custom built homes Adelaide. As a family-run and operated team we pride ourselves on excellent communication and consistency in the quality of our work. At Melisi Homes we strive to continually grow by adapting to new trends and developments in the housing industry. We are also proud members of the Housing Institution Australia (HIA), which promotes only the highest of industry standards. All members conduct their business according to a national code of ethics. We couple our credentials with an excellent portfolio of stylish and quality builds. View our gallery and you will see the results speak for themselves. Our high adaptability means we're able to create traditional character-filled home designs. Custom built homes Adelaide are always a welcome challenge for the Melisi team, so rest assured we'll approach the job with a positive attitude and a great work ethic.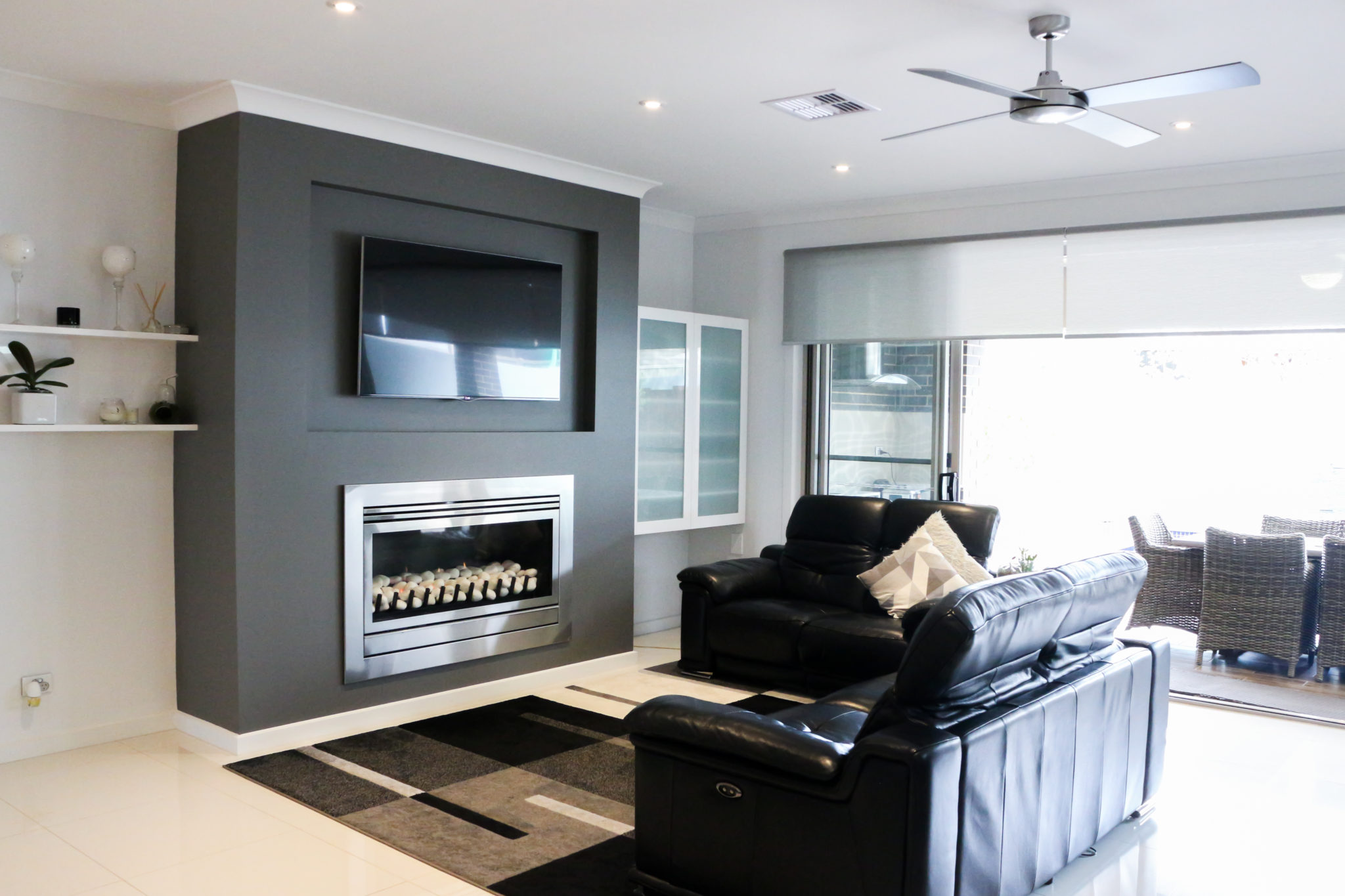 WHY CUSTOM BUILD?
There are multiple reasons why custom built homes Adelaide are the way to go. Firstly, home building is an exciting and memorable experience shared between you and your loved ones. Secondly, you have complete design freedom which allows you to create the home of your dreams. Your personality, character and lifestyle are intertwined in the design, which will have long-lasting impact. Thirdly, as a passionate business, quality control is of uppermost priority, so your home will be durable and tidy. Our custom built homes Adelaide are also completed within a specific time frame. Meaning you can move in at the soonest possible date. Melisi Homes work collaboratively with clients to make sure they get the most out of their experience with us. So, if you've been weighing up the pros and cons of custom built homes, have a chat with one of our knowledgeable staff for advice today!
Why custom build with Melisi Homes?
The custom built homes Adelaide we've created in the past may have completely different designs, but there's one thing they all have in common, the quality. Your home may be the biggest investment of your life, so we respect that in all aspects of the build. Custom built homes turns your dreams into reality is one of the most rewarding parts of the job. We provide our clients flexibility to make changes along the journey by offering free variations. This avoids adding unnecessary costs onto your budget, when other builders may charge you thousands. We understand that design options can be overwhelming and sometimes confusing. At Melisi we have made it their priority to be as communicative and educational as possible. Custom home builders Adelaide are all about impact, so choose Melisi to bring your home to life!
Custom built homes are our specialty, and customer satisfaction has fuelled our success since 1962. If you're looking for quality, durability and style in your next home build, call 8365 5300 for a consultation. Confidence is key! And you can trust us to get the job done right.