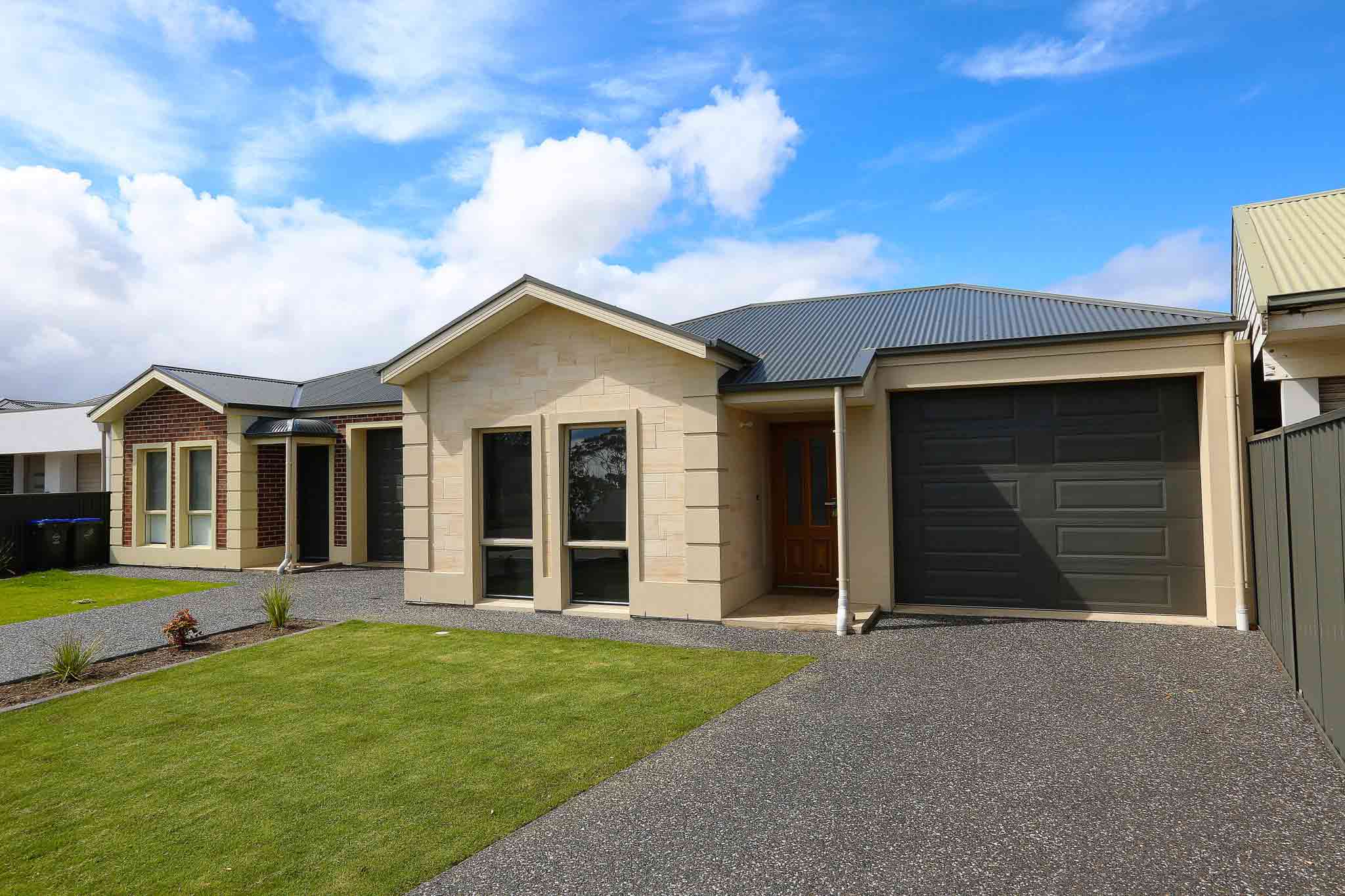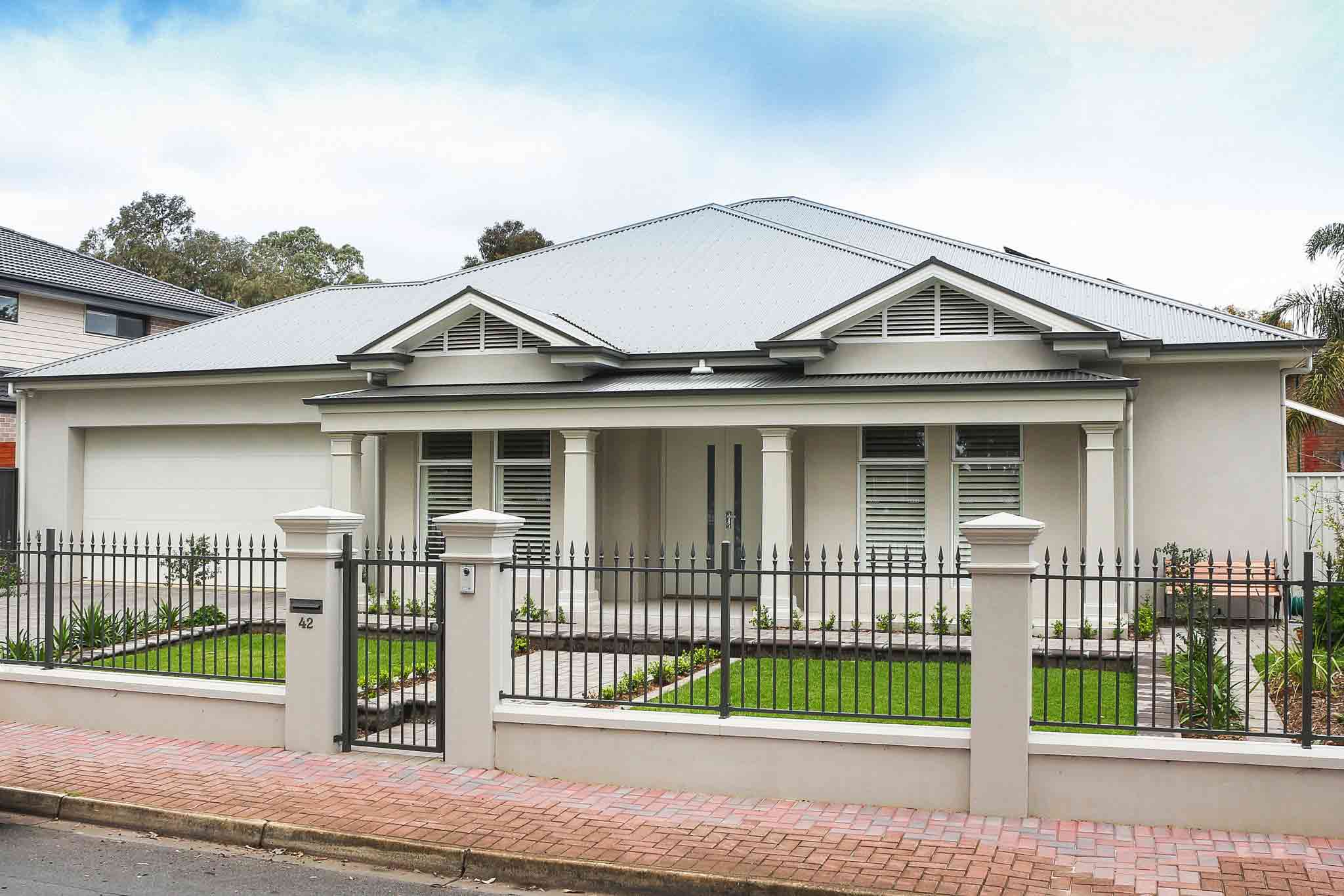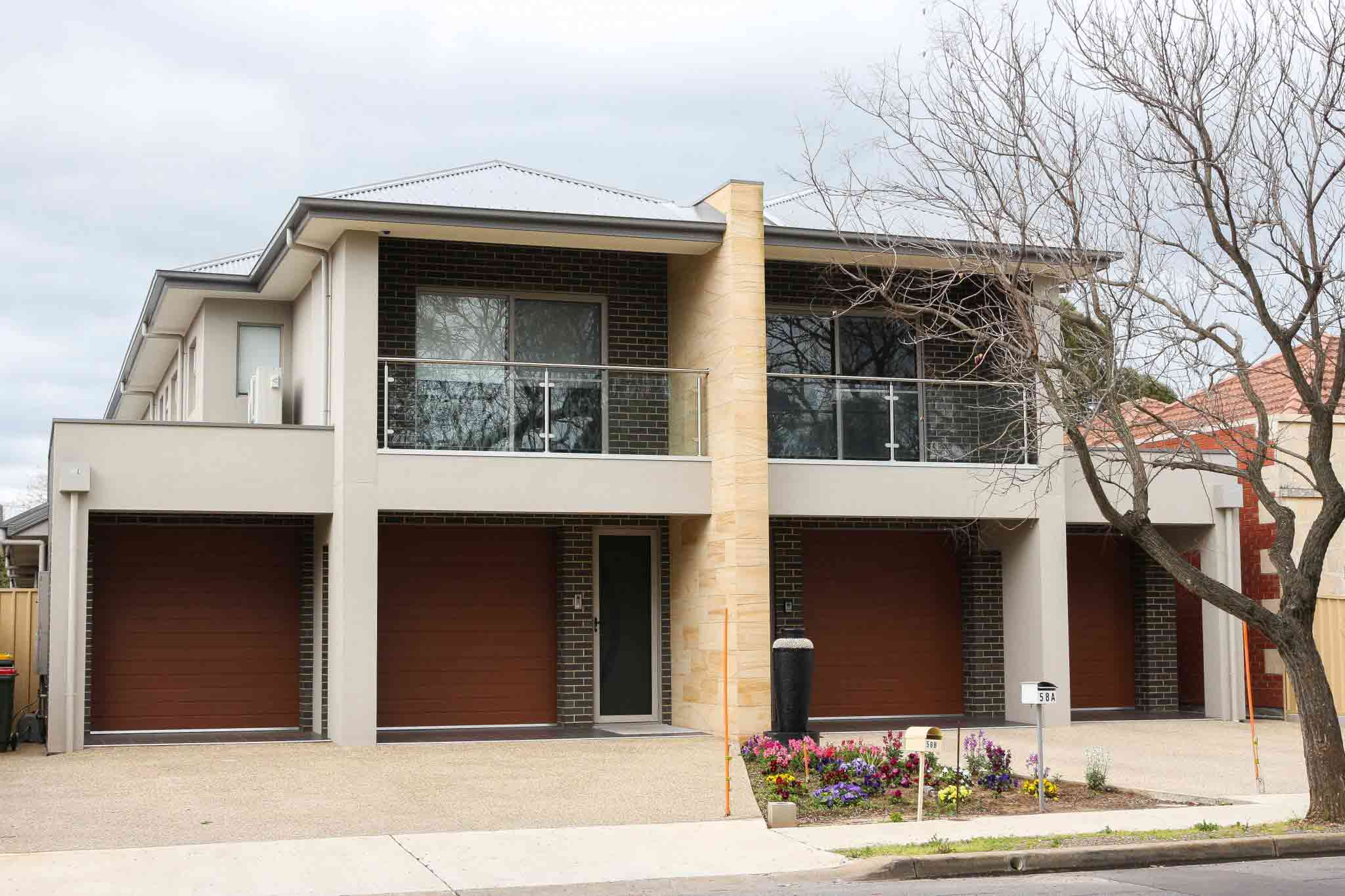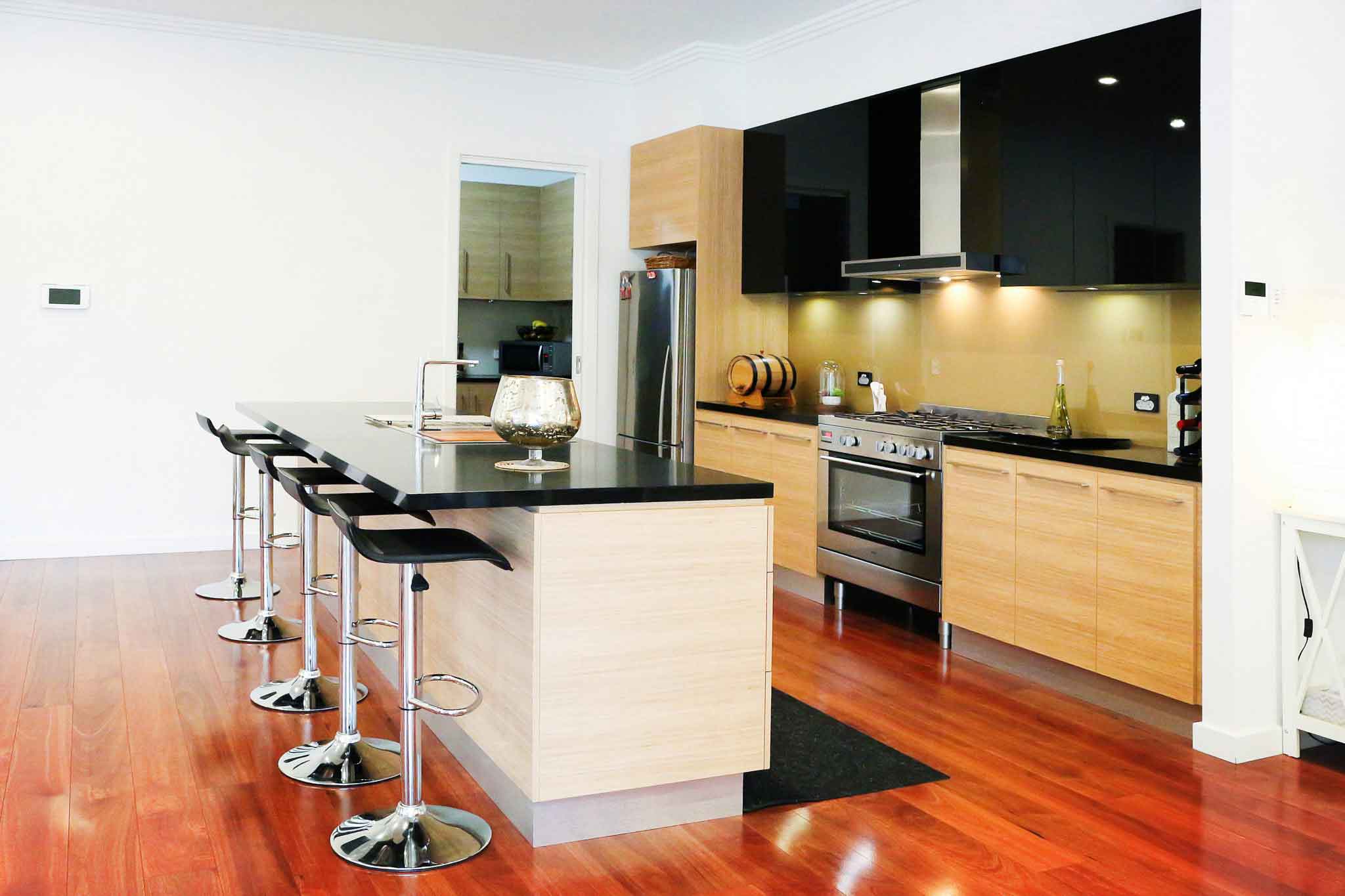 Melisi Homes is a family owned and operated building company located in South Australia since 1962. As a registered member of the H.I.A. since 1975, you can feel confident in building with us.
We provide clients with honest and reliable service from the initial consultation right up to handover. It is our passion to turn your vacant land into your dream home or investment project.
Feel confident that if you have a query or would like to know something about your build, it will be answered by phone or email promptly.
When you commit to the biggest investment of your life, you should be able to feel that you can take part in the building process confidently which is what happens at Melisi Homes. This is true if there are some stages of the build process that you would like to do yourself or you know of someone who can.
At Melisi Homes, we understand that choices can be confusing and distressing, that is why we offer FREE variations during the build process. Other builders can charge up to $1,000 to make a simple change. Before you consider signing with another builder ask them how much they charge for a variation?
We never try any standover tactics and be assured that there will be no pressure into signing a contract. Why sign a building contract on a price that is not fixed or on a design that you are not confident in only to be 'surprised' with unexpected additional costs later?
We believe in providing quality trades people with quick and efficient building time frames without compromising on quality.
Thank you
Robert Melisi
Multiple Development Sites
At Melisi Homes we specialise in multi property developments. If you thought that demolishing and building two or more properties on one site was all too hard, then you haven't not spoken to us.
We can help you with the design, demolish, sub-division and development of your site. There are many benefits to consider when building two or more properties on the one site. Reducing your allotment size will minimize general home maintenance while receiving rental income from the other property. Holding and investment properties attract good depreciation claims as well as tax deductibility on the interest of the loan.
If you like your street address and your neighbours, then consider building a brand new low maintenance house with new fixtures and fittings and sell the second property to reduce your debt.
If you live on a corner block, then consider cutting off the rear yard if possible and build a new home at the back and then renovate the existing house.
There are also some capital gains tax incentives possible when building two properties on the one allotment.
Please call us on (08) 8365 5300 to discuss.