Melisi Homes - Your Custom Home Builders Adelaide
Melisi Homes has been a household name in South Australian construction since 1962. We are widely recognised for our custom home builders Adelaide providing the highest quality finished products. Our owner Rob Melisi is dedicated to personally involving himself in our end to end service. He offers his unrivaled expertise and prompt responses for every single client. We complete jobs to the highest industry standard in an honest and reliable manner. You can be sure we are working with your best interests in mind every time. As a member of the Housing Industry Association (HIA), our work is backed by industry set standards of professionalism and commercial conduct. This means we never cut corners to ensure we get the job done right the first time. The relationships Rob maintains with his clients beyond project completion is something truly unique to the construction industry.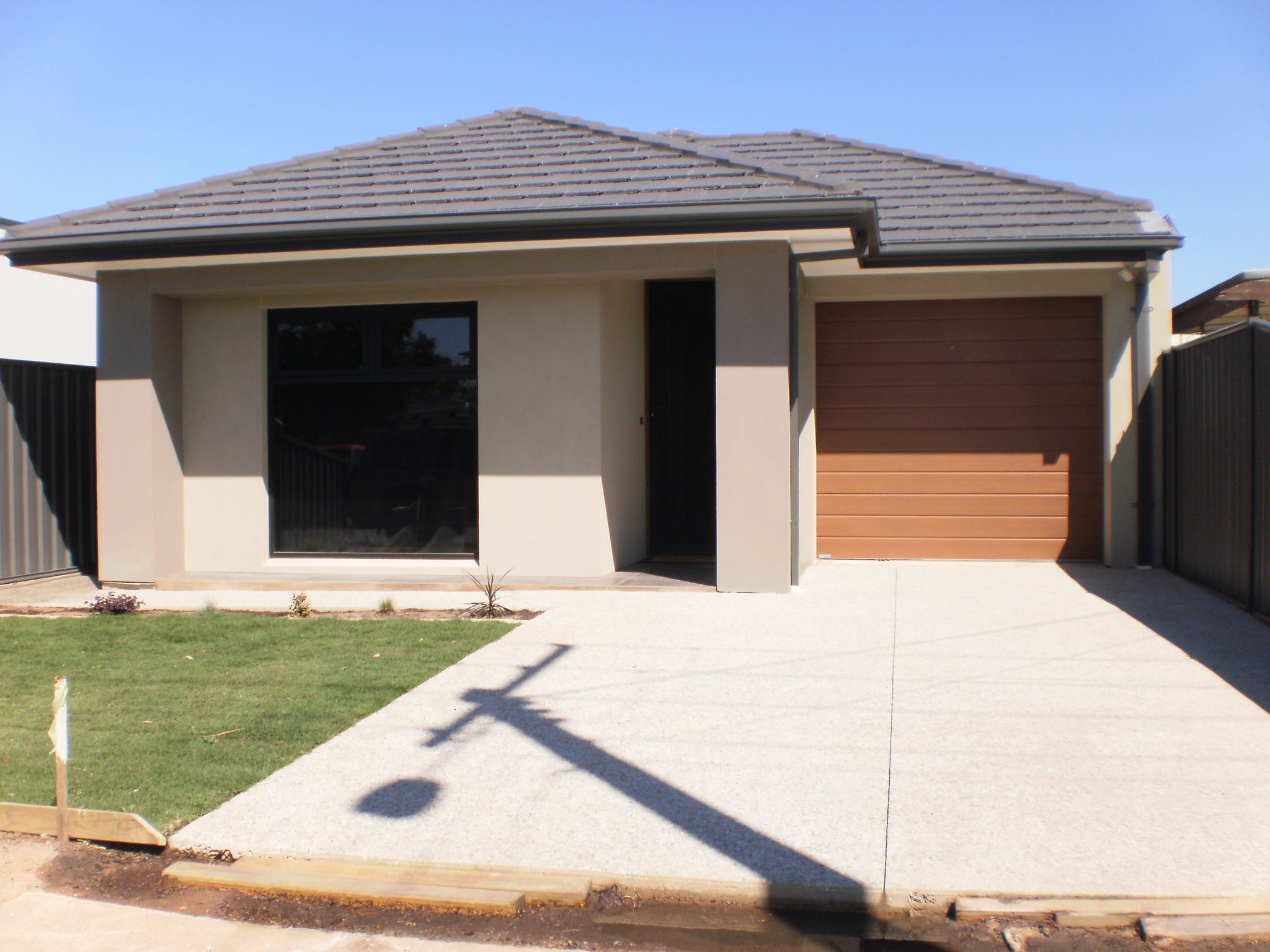 Our Free Variations Guarantee
Custom home builders Adelaide really know how to put the pressure on when it comes to making selections. Most of them will charge thousands for every small change you make. With Melisi Homes, our free variation guarantee means you can make as many changes as you like. All at absolutely no extra cost to you. We understand how confusing it can be to narrow such a massive range of possibilities down to just one selection. So, it would be unfair to expect you to get everything right the first time. Additionally, it is important that the custom home builders Adelaide you choose to construct your home allow you to take part in the whole building process confidently. You should be able to voice your queries and concerns, and contribute your ideas along the way. We are here to make your dream home come to life.
For the best service in Adelaide
Purchasing a home is generally the biggest investment you will make in your lifetime. So, you must ensure the custom home builders Adelaide you choose will always be working towards exceeding your expectations. We manage every stage of the project, from initial planning and design, to demolition, sub-division and home re-development. Our past client testimonials satisfy our aim of providing the most efficient service without compromising on quality of workmanship. Many of our clients mention how seamless their communication with the team was, saying they would highly recommend Melisi Homes. This is the kind of feedback that we receive time and time again, with many of our clients returning to us for their second and even third property build! If you are unsure of who to turn to when it comes to making the biggest investment of your life, contact Melisi Homes today.
For a service like no other from the best custom home builders in Adelaide, you can't go past Rob and the team at Melisi Homes. Call us today to find out how we can completely transform your lifestyle!