For the best home builders adelaide
Melisi Homes is a family owned and operated business who has been serving as home builders Adelaide since 1962. We strive to provide our clients with the most honest and reliable end to end service. You can place complete trust us to respond to your queries promptly, and to work in your best interests. We registered member of the Housing Industry Association (HIA). This means we have officially agreed to conduct out business practices according to a National Code of Ethics. Purchasing or building a home can be the biggest investment you will make in your lifetime, so you want to be able to feel confident in every step of the process. So, at Melisi Homes we appreciate you actively contributing to the building process. This ensures our home builders Adelaide produce a finished product consistent with your vision.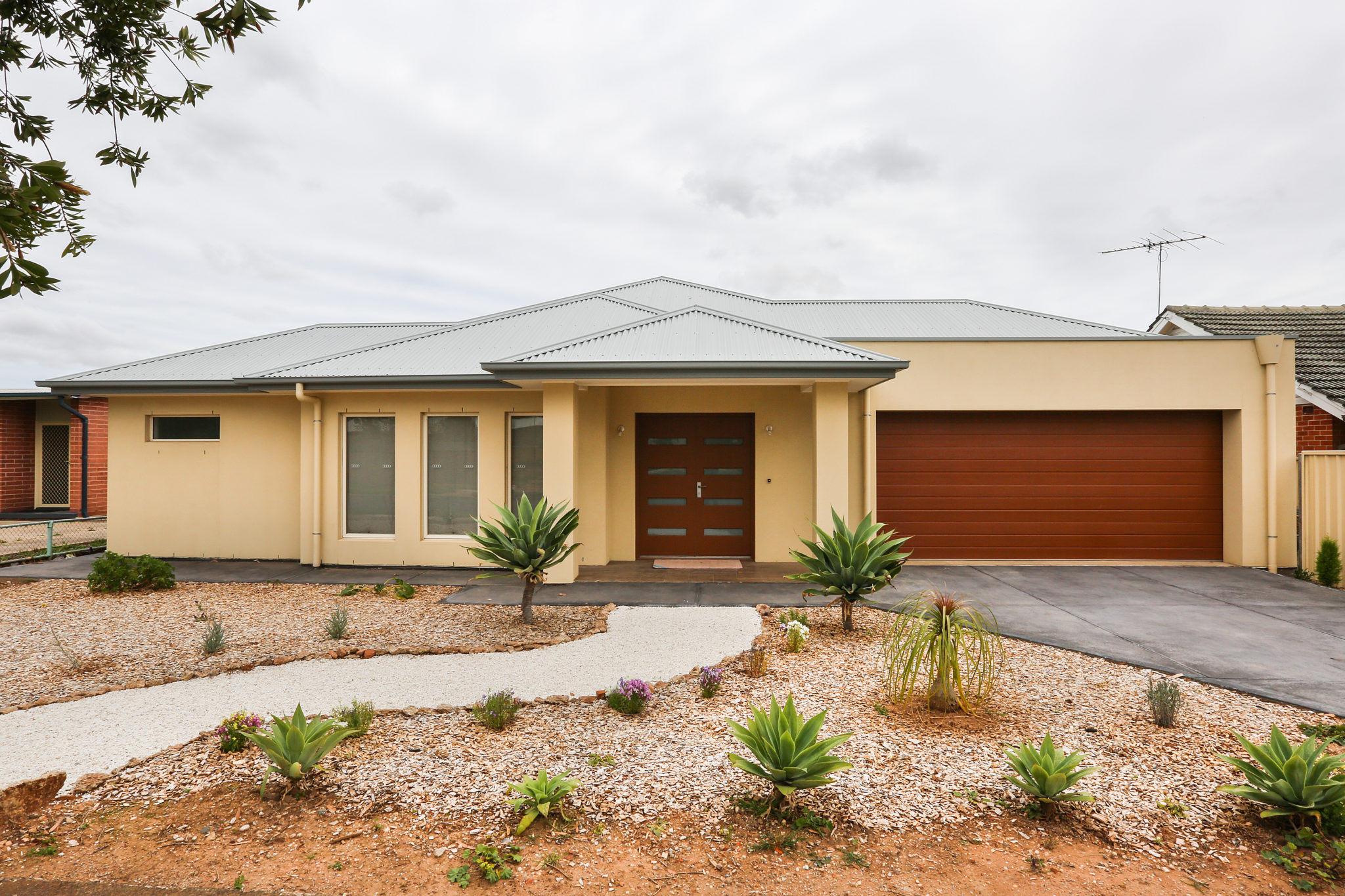 Home Builders Adelaide with no variations
We understand the pressures that come with product selections for home builders Adelaide. This is why we offer free variations during the build process. We believe this is a unique advantage we offer to our customers. Most other builders will charge anywhere up to $1000 just to make a minor alteration! Before you choose your home builders Adelaide, inquire about their variations policy, it could save you thousands down the track. Melisi Homes also specialise in multi-property developments, offering a service that is easy and stress-free. We can assist in every stage of the development process. From design to demolishing existing builds, sub-division or re-development, we offer a complete service. This is perfect for anyone wishing to reduce their allotment size while increasing their rental income with additional tenants. When you build two homes on the same property, there is also the opportunity to receive tax incentives.
Our service guarantee
If you are looking for home builders Adelaide you can trust, look no further than Melisi Homes. Our owner Rob Melisi is extremely involved in the coordination of every single project from start to finish. He prides himself on the relationships he builds and maintains with his clients, even after the project is complete. Our customer reviews speak true of our commitment to provide an efficient service at a competitive price. With consistent themes of our personalised service, high quality builds and prompt communication. You can find all our full client testimonies above! You will also find a gallery of some of our best work to inspire your very own home build. We can also create something completely customised to suit your taste and style preferences. At Melisi Homes we provide the highest standard of tradesmen to complete builds efficiently, without compromising on quality.
Get in touch with the best home builders Adelaide at Melisi Homes! We will take care of your every need, and be there to support you every step of the way.