Melisi Homes - Luxury home builders Adelaide
We're the most reliable luxury home builders Adelaide. Melisi Homes is a family operated business which has been running since the early days of 1962. Our family values have been carried on throughout the business, and we truly believe that good communication, team work and passion have fueled our success. Right from the get-go, your experience with Melisi Homes is one to remember. We provide outstanding customer service and educational consultations to help make your home build an all-round positive experience. Your confidence in us means more than money, and we love showcasing our skills and love for the trade in homes across Adelaide. We've been deemed the luxury home builders Adelaide because our execution is at the highest of industry standards, and our designs are contemporary and stylish. Browse through our portfolio to review our level of expertise yourself and see why we're the best luxury home builders Adelaide!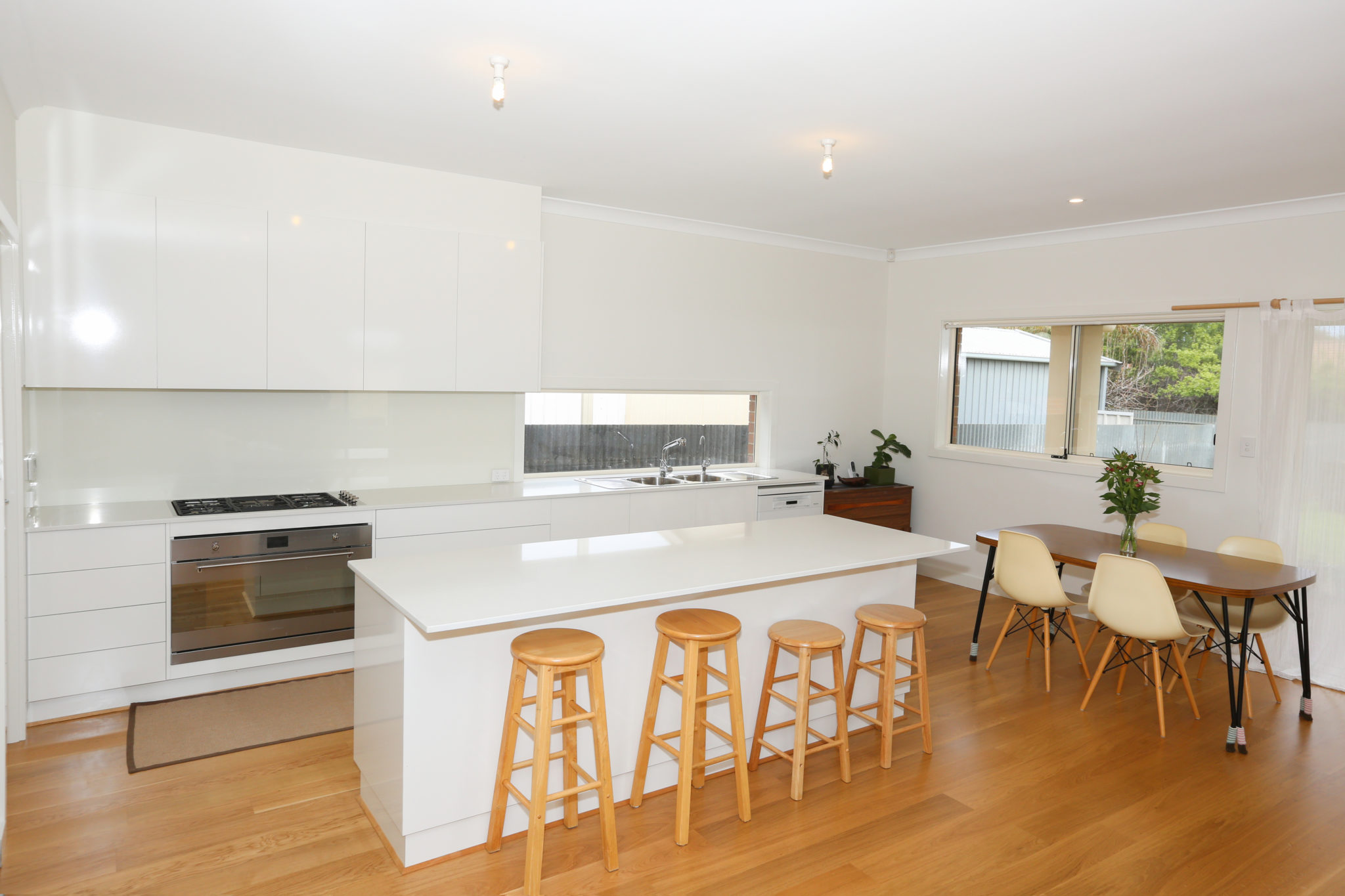 why choose melisi homes for your luxury build?
There are a few things that set us apart from others in our industry, giving premise to our title as luxury home builders Adelaide. While other builders may charge thousands for changes during your build, Melisi Homes offer variations for free! Understand that when building from the ground-up, the decisions can be overwhelming. We also acknowledge that style inspiration is subject to change, so we make sure this is accounted for. Also providing you with fixed quotes to prevent any surprise costs which can bear a burden on your family! We're genuine, transparent, and very understanding of your budget limitations. Speak to one of our staff members about your home building options and we'll get designing your dream home today. You only have to read through our client's testimonials to see for yourself what make Melisi Homes so special.
Our builders portfolio
There's nothing quite as exciting as watching your own home project come to life. Dedication, efficiency and vigilance are the three ingredients behind our consistent results. Over the years we've constructed and renovated countless luxury home builders Adelaide. We're proud of our portfolio, and we always watch for changing trends and developments in the market to help us cater to all the different style preferences out there. Our building portfolio displays a few of the jobs we've conquered. From sleek kitchens, to cosy living areas, elegant marble bathrooms or tranquil outdoor living spaces. We let the results do the talking. With our high level of execution reflecting our quality-driven ethos. Call us on (08) 8365 5300 with any questions and queries, we're the luxury home builders for you.
Our free variations, fixed quotes and consistent results all comes back to our family-oriented approach to business. Communication is always our number one priority, so we'll make sure to keep you involved and regularly updated on the progress of your build.  If you choose Melisi Homes, we promise to make the experience positive and stress-free from end to end.
Choose the luxury home builder and call (08) 8365 5300 for your first consultation.